Due to Rikki Rogue's recent serious bout with Covid-19,
live performances are cancelled until further notice.
Rikki is home now, but full recovery could take months.
We thank all our friends and rogue family for your prayers and support,
and look forward to making music and entertaining again soon.
Take care & keep the faith.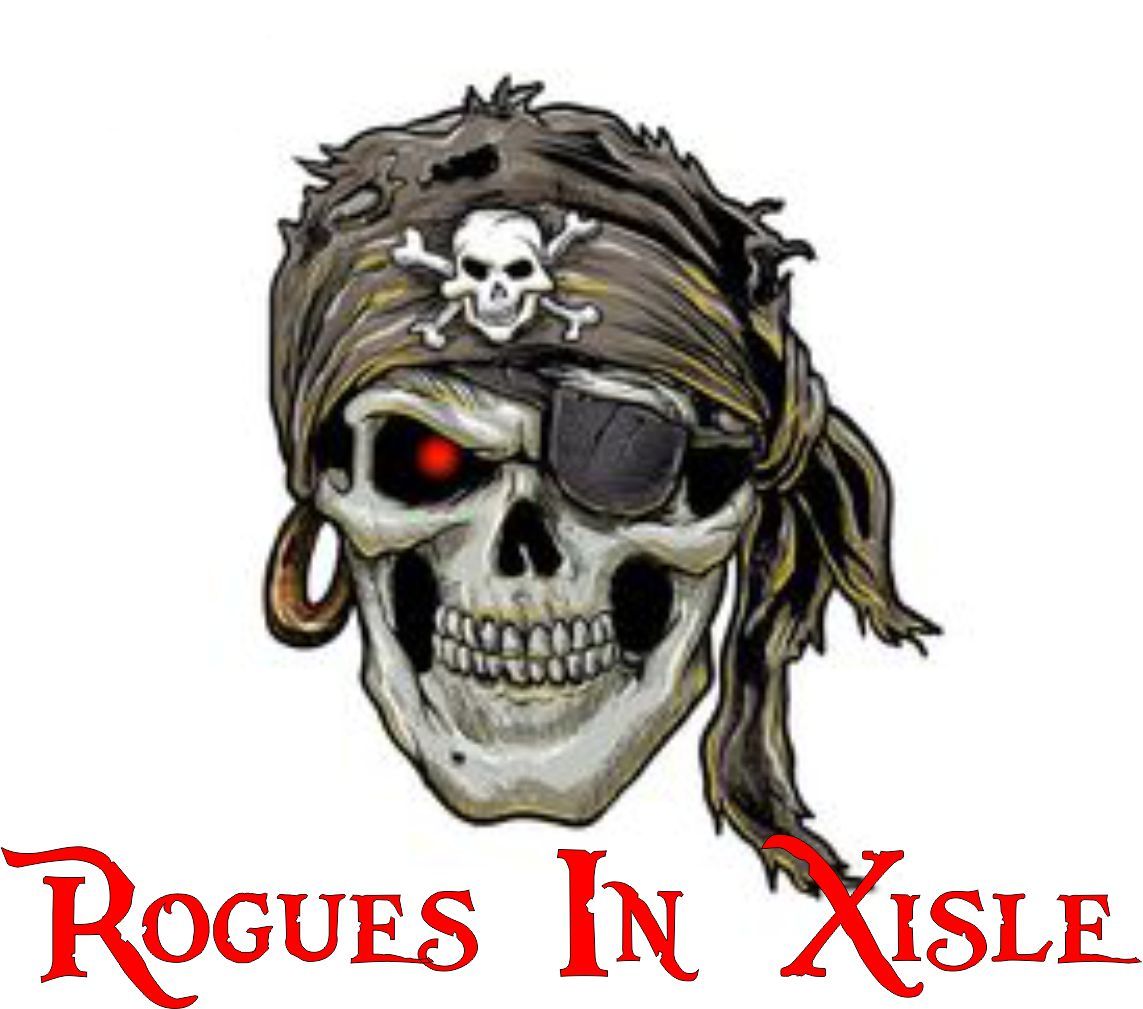 Coming Soon!
Rogues In Xisle's latest CD "Don't Ask. Don't Tell."
Purchase yours at The Orange County Fair
during  their live performance on August 14, 6:00
on The Meadows Stage. Don't forget to buy your Fair
tickets in advance.  They will not be available at the gate.
Tickets can be purchased by clicking on the following link;
https://ocfair.com/oc-fair/buy-tickets/
Check out our "Store" page - Now open for business!
We proudly announce the latest graduate
from the prestigious and exclusive Rogue University.
May we forever pay homage to the legend
of David 'Davy Jones' Simmons - Drummer Extraordinaire.
He's paid his dues and can now be considered Rogue alumni and part of a special club.
We hope you'll always treasure your time here as we've treasured having you.
As you pillage and plunder your way through life, we hope you'll take this with you -
"Once a Rogue, always a Rogue." - Humbly Yours, Captain Rikki Rogue
As of June 2018, Rogues In Exile songs
are now being aired on internet radio stations internationally
courtesy of www.radioairplay.com & Jango.com
As of November 2020,  Rogues In Xisle songs
can also be heard on Amazon Music & iHeart Radio,
and can be purchased at The I-Tunes Store.
T-shirts, decals & CD's are available for purchase,
but you must come to a live show to get your 'Rogue On'.
"Having excelled at the fine art of pillaging and serving back to back tours of duty as shipmates on that infamous Rogue Captain's vessel 'Sailing The Seven Sleaze', Rogue University, steeped in the tradition of scallywagging, rogue rocking, tomfoolery and buffoonery, is proud to announce the graduating class of 2017.  My fellow rogues & vixens, with a deep sense of gratitude it's my honor to present...."
Steve 'Slow Train' Fleming - Bass & Vocals
Mike 'The Gigolo' Gigliello - Drums & Vocals
(Refer to 'Requiem For A Rogue' on our 'Video' page.)
"Good luck with all your future endeavors,
and may the soul of rogue forever guide your path." - Captain Rikki Rogue